We present one-hour radio plays in partnership with Muirfield Broadcasting, broadcast free on Star 102.5 FM and AM 550.
These special shows were conceived as a way to safely continue to deliver programming to our faithful audience during COVID-19. We cast these shows with professional actors from New York, Hollywood, and North Carolina, many of whom you've seen live on the JTC stage.
Though the shows are free to listen to, they're not free to produce. If you'd like to make a donation to support this programming, click here.
---

December 18 & 19, 2021
Saturday 12/18/21 Star 102.5 FM: 9am – 10am
Saturday 12/18/21 WIOZ 550AM: 3:00pm – 4pm
Sunday 12/19/21 Star 102.5 FM: 1pm – 2pm
Sunday 12/19/21 WIOZ 550AM: 9:00am – 10am
---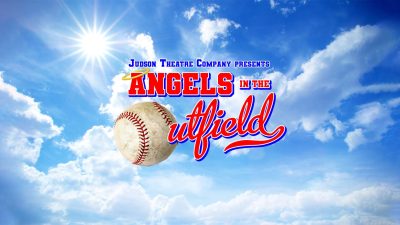 October 2021
---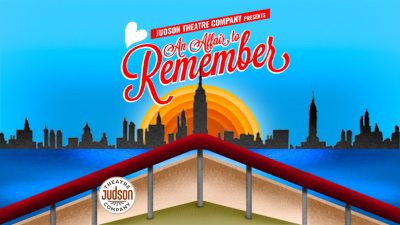 February 2021
---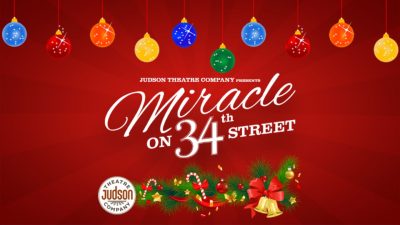 December 2020
---