Announcing the 2nd Annual JTC Summer Theatre Festival!
3 exciting shows July 21-August 27 – McPherson Theater @BPAC

Last year's inaugural Summer Theatre Festival was a smash, with two of the shows selling out their entire run. Now tickets are available for this year's lineup, as well as 3-Show Packages, Group Discounts, and Private Performances.
Six continuous weeks of professional theatre right here in the Sandhills!
The festival opens with the hit musical I Love You, You're Perfect, Now Change (July 21-30).
The middle show is a contemporary play TBA (August 4-13).
The festival concludes with Jason Robert Brown's romantic musical The Last Five Years (August 18-27).
As always, our Summer Theatre Festival shows are performed in the gorgeous McPherson Theater black box in Wellard Hall at BPAC (Bradshaw Performing Arts Center), where we're proud to be the Professional Theatre Company in Residence.
Season 11 will open with one of
the most-anticipated shows in our history!

next on the Owens Auditorium mainstage October 12-15

Aaron Sorkin's classic military mystery opens JTC's 11th Season! A Few Good Men tells the story of military lawyers at a court-martial who uncover a high-level conspiracy in the course of defending their clients, two United States Marines accused of murder.
All performances at Bradshaw Performing Arts Center (BPAC) in the newly renovated Owens Auditorium on the campus of Sandhills Community College, 3395 Airport Rd., Pinehurst, NC
Five performances only:
Thursday, October 12, 2023 at 7:00 pm (opening night)
Friday, October 13 at 8:00 pm
Saturday, October 14 at 2:00 pm (matinee, talkback with cast after)
Saturday, October 14 at 8:00 pm
Sunday, October 15 at 3:00 pm (closing)
Tickets on sale soon! Group Rates Available.
Please email JudsonTheatre@gmail.com with any questions you may have.
A Few Good Men features strong language and adult situations, and is recommended for ages 13 and up. Children under 5 will not be admitted to Judson Theatre Company shows. Everyone attending the performance, regardless of age, must have a ticket.
****************************
If you've enjoyed our shows over the last ten years, please click on the Donate button above and make a tax-deductible contribution to help make our work be everything it can be.
Got an idea or a comment or some feedback to share? Use the Contact page to reach us.
Follow us on social media
Add some theatrical fun to your feed!
Ticket sales only cover ~50% of our annual costs
Subscribe to our Newsletter
Never miss the latest news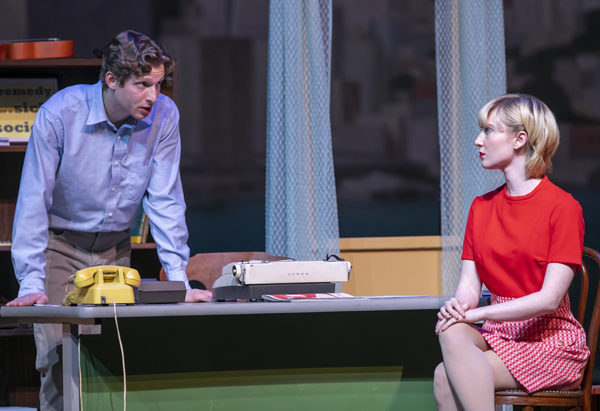 Audience members and critics alike loved Neil Simon's The Star-Spangled Girl! Here's just a sample of the praise the show received during its 5-performance run April 27-30 at BPAC's Owens Auditorium. ...
read more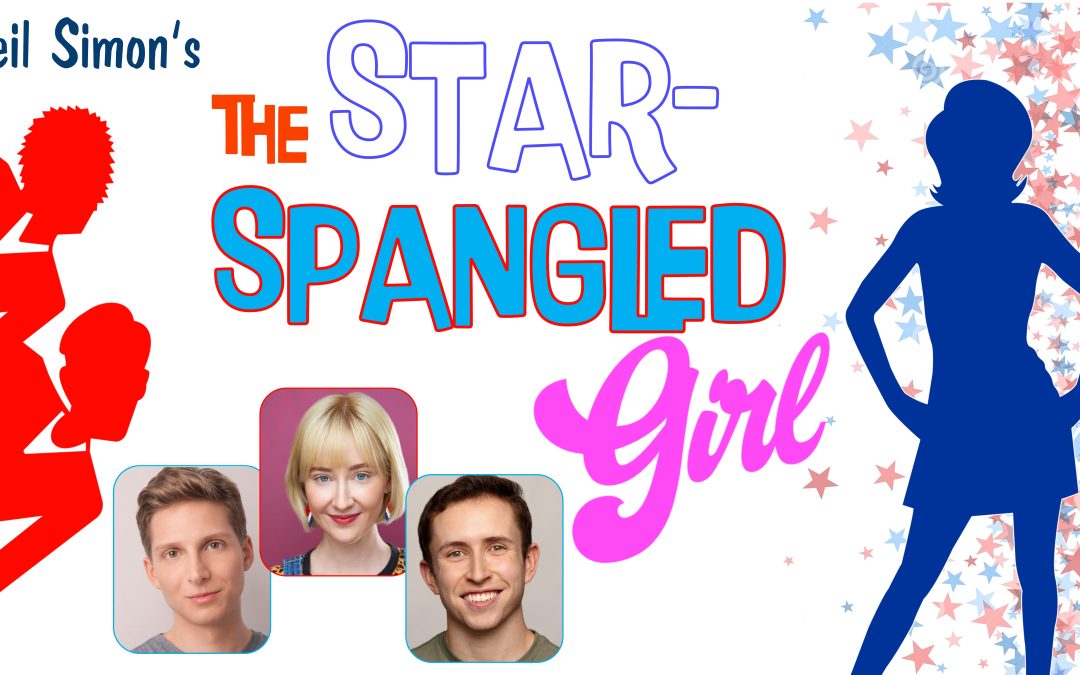 Our friends at Sandhills Sentinel and BroadwayWorld Raleigh both picked up The Star-Spangled Girl cast announcement--and based on the ticket sales that day, we can genuinely say: the public is looking forward to this show! We're especially glad to have such a great...
read more
"That intricate dance of timing and subtlety you see when wonderful actors are at work." – The Pilot
"I just have to say, this production was one of the best I have ever seen, of any kind." — Claire B. (Audience Member)
"Don't miss it! Their work brought laughter, tears and thought in the way only live theater can." –The Pilot
"FIVE STARS! Broadway quality theater in our own back yard." – Roger F. (Audience Member)
"12 ANGRY MEN was the best show I have ever seen!!! Everything was perfect – the cast, set and crowd." – Kathy J. (Audience Member)
"A must see! If you are on the fence, get off it and get your tickets now! Judson Theatre Company has once again brought Broadway-quality theatre to the Sandhills in a way that no one could else could do." – Sandhills Sentinel
"Thank you Judson Theatre Company for 5 years of quality theatre right here in Moore County!" – Kim P. (Audience Member)
"Enjoyable evening, lots of laughs and great performances!" – Shirley M. (Audience Member)
"Still on a high from seeing this! The show was great!" – Emily A. (on Twitter)
"Tonight's performance was AMAZING! I can't remember the last time I laughed so hard." – Kate C. (patron email)
"What a great night out for moms and daughters or for you and your girlfriends. You will have some belly laughs and shed a tear." – Tara D. ( on Facebook)
Education
Our education program has served thousands of local students and donated 3,000+ books to Moore County Schools.
Our Venue
Our home is Bradshaw Performing Arts Center (BPAC) at Sandhills Community College, where JTC is designated Professional Theatre Company in Residence. 
History
Inspired by Pinehurst's theatrical history, we've been bringing the stars to the Sandhills since 2012.