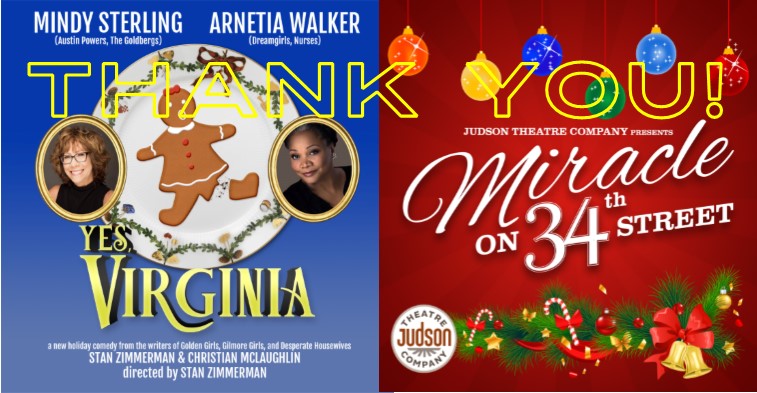 WE SEE THE FUTURE.
Thanks to all the streamers who made YES, VIRGINIA a huge success, and all the radio lovers who tuned to MIRACLE ON 34TH STREET on Star 102.5 and 550 AM. 
This streaming production of YES, VIRGINIA originated at  Judson Theatre Company and benefited JTC, Laguna Playhouse (CA), Stagecrafters (MI), and Millbrook Playhouse (PA). Audiences across the country took this quirky new feel-good holiday comedy to heart during its run on StellarTickets.com December 17-20. The show starred Mindy Sterling (Austin Powers) and Arnetia Walker (Nurses, Dynasty) and was written by Stan Zimmerman (Golden Girls, Roseanne, Gilmore Girls), who also directed, and Christian McLaughlin (Married with Children, Desperate Housewives). If you watched, hit "Contact" and email us with your thoughts…we'll definitely be doing more streaming productions in the future.
MIRACLE ON 34TH STREET was our first radio play in partnership with longtime JTC Season Sponsor Muirfield Broadcasting. Both Christmas Eve and Christmas Day broadcasts of this beloved holiday classic were big hits! We've received so many emails, texts, and phone calls from audience members saying how much they enjoyed the show. 
Even when live theatre returns, we'll continue these special productions side by side with our regular season at BPAC.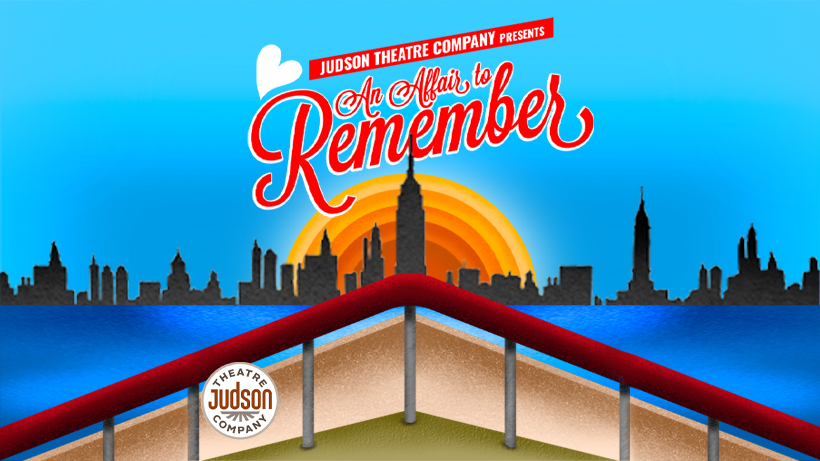 An Affair to Remember is the next JudsonRADIO presentation

Following the success of December's Miracle on 34th Street broadcast, we're proud to announce we'll be partnering with Muirfield Broadcasting again for An Affair to Remember. The radio play will air simultaneously on 550AM and Star 102.5 FM:
Saturday, February 13 at 1:00 PM
Sunday, February 14 at 7:00 PM
Download your digital program here: AATR Program
An Affair to Remember is the story of a painter and playboy who meets an American singer aboard a liner crossing the Atlantic. Both already engaged to other partners, they make an appointment to meet atop the Empire State Building six months later. First seen in the 1939 movie Love Affair, this beloved story has been retold and remade on radio and film several times across the decades. It's the perfect story to share with someone you love this Valentine's Day weekend.
Tune your radio to 550 AM or Star 102.5 FM in the Sandhills area, or listen on the internet at www.star1025fm.com.
Executive Director of BPAC Joe Brown and JTC Executive Producer Morgan Sills team up for another holiday #TryNotToLaugh challenge - Valentine's Day Edition. Watch it here: https://fb.watch/3CztoxV8nH/ And Morgan appeared on WHUP's LIGHTS UP! on Wednesday, February 10,...
read more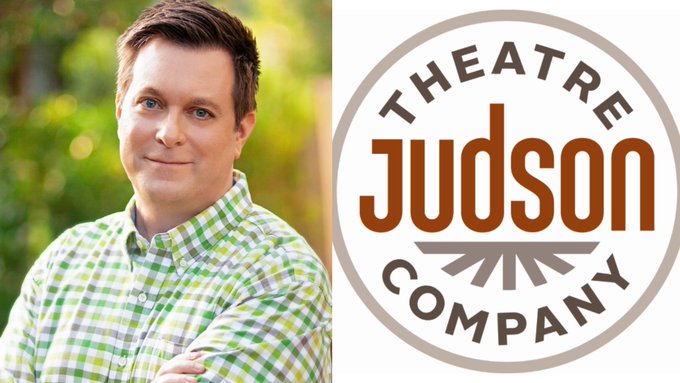 RDU on Stage's Lauren Van Hemert interviews Judson Theatre Company Executive Producer Morgan Sills about JTC's past, present, and exciting future! https://rduonstage.com/2021/01/21/live-chat-with-morgan-sills-executive-producer-of-judson-theatre-company/
read more
"That intricate dance of timing and subtlety you see when wonderful actors are at work." – The Pilot
"I just have to say, this production was one of the best I have ever seen, of any kind." — Claire B. (Audience Member)
"Don't miss it! Their work brought laughter, tears and thought in the way only live theater can." –The Pilot
"FIVE STARS! Broadway quality theater in our own back yard." – Roger F. (Audience Member)
"12 ANGRY MEN was the best show I have ever seen!!! Everything was perfect – the cast, set and crowd." – Kathy J. (Audience Member)
"A must see! If you are on the fence, get off it and get your tickets now! Judson Theatre Company has once again brought Broadway-quality theatre to the Sandhills in a way that no one could else could do." – Sandhills Sentinel
"Thank you Judson Theatre Company for 5 years of quality theatre right here in Moore County!" – Kim P. (Audience Member)
"Enjoyable evening, lots of laughs and great performances!" – Shirley M. (Audience Member)
"Still on a high from seeing this! The show was great!" – Emily A. (on Twitter)
"Tonight's performance was AMAZING! I can't remember the last time I laughed so hard." – Kate C. (patron email)
"What a great night out for moms and daughters or for you and your girlfriends. You will have some belly laughs and shed a tear." – Tara D. ( on Facebook)
Education
Our education program has served thousands of local students and donated 3,000+ books to Moore County Schools.
Our Venue
Our home is Bradshaw Performing Arts Center (BPAC) at Sandhills Community College, where JTC is designated Professional Theatre Company in Residence. 
History
Inspired by Pinehurst's theatrical history, we've been bringing the stars to the Sandhills since 2012.