Who killed the wealthy widow?

Judson Theatre Company presents Agatha Christie's mesmerizing murder mystery live on stage at Owens Auditorium. When a wealthy widow is found murdered, her married suitor, Leonard Vole, is accused of the crime. Vole's only hope for acquittal is the testimony of his wife, but his airtight alibi shatters as new clues are revealed.
With a delicious mixture of humor and intrigue, devious plot twists will keep you guessing until the surprising final scene. If you love murder mysteries, you won't want to miss Witness for the Prosecution, starring Tony Award nominee & TV series favorite Alan Campbell (Sunset Boulevard, Jake and the Fatman) and a cast of professional actors from New York, Hollywood, and North Carolina. See you in court!

All performances at Bradshaw Performing Arts Center
(the newly renovated Owens Auditorium) on the campus of
    Sandhills Community College, 3395 Airport Rd., Pinehurst
Thursday, November 21, 2019 at 7:00 pm (opening night, early curtain)
Friday, November 22 at 8:00 pm
Saturday, November 23 at 2:00 pm (matinee)
Saturday, November 23 at 8:00 pm
Sunday, November 24 at 3:00 pm (matinee)
 And coming in Spring 2020…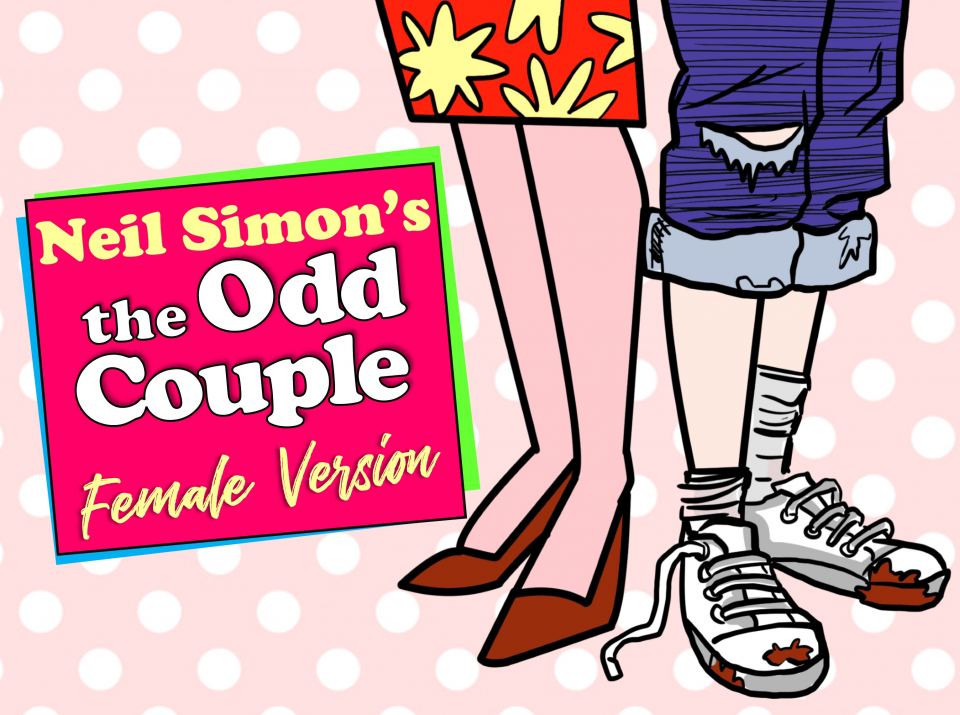 Unger and Madison are at it again! Florence Unger and Olive Madison, that is, in Neil Simon's riotously funny comedy classic centered around two wildly mismatched roommates living together in New York City. What happens to a friendship when a neat-freak and a slob try to co-exist?

Read these rave reviews for Judson Theatre Company!
"A must see! If you are on the fence, get off it and get your tickets now! Judson Theatre Company has once again brought Broadway-quality theatre to the Sandhills in a way that no one could else could do." –Sandhills Sentinel
"I just have to say, this production was one of the best I have ever seen, of any kind." — Claire B.(Audience Member)

"Don't miss it! Their work brought laughter, tears and thought in the way only live theater can." –The Pilot
"***** Broadway quality theater in our own back yard." – Roger F. (Audience Member)
"12 ANGRY MEN was the best show I have ever seen!!!  Everything was perfect – the cast, set and crowd." –Kathy J. (Audience Member)
"That intricate dance of timing and subtlety you see when wonderful actors are at work." –The Pilot
"Thank you Judson Theatre Company for 5 years of quality theatre right here in Moore County!" – Kim P. (Audience Member)
"Enjoyable evening, lots of laughs and great performances!" – Shirley M. (Audience Member)
"Still on a high from seeing this! The show was great!" –Emily A. (on Twitter)
"Tonight's performance was AMAZING!  I can't remember the last time I laughed so hard." –Kate C. (patron email)
"What a great night out for moms and daughters or for you and your girlfriends. You will have some belly laughs and shed a tear." –Tara D. ( on Facebook)