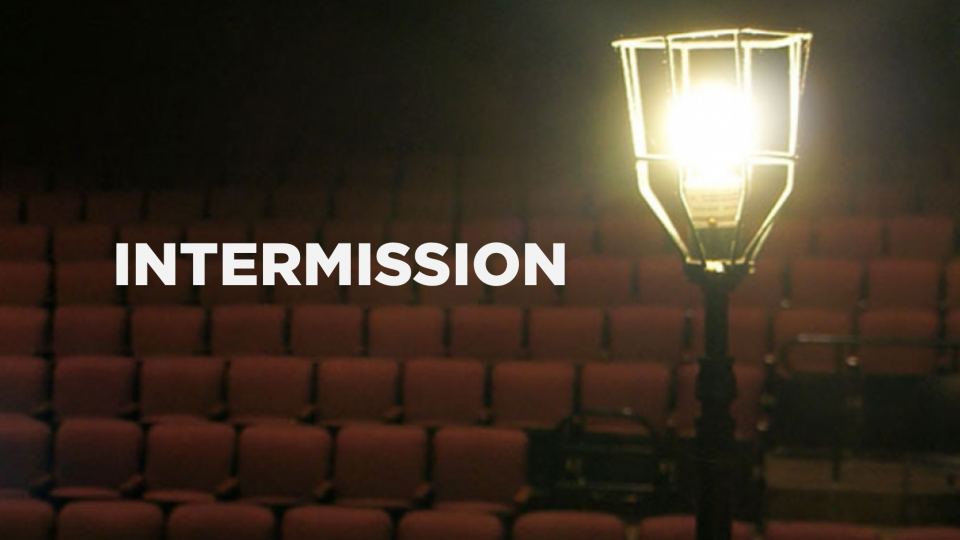 We can't wait to see you at the theatre again!
We're busy making plans for when performances resume.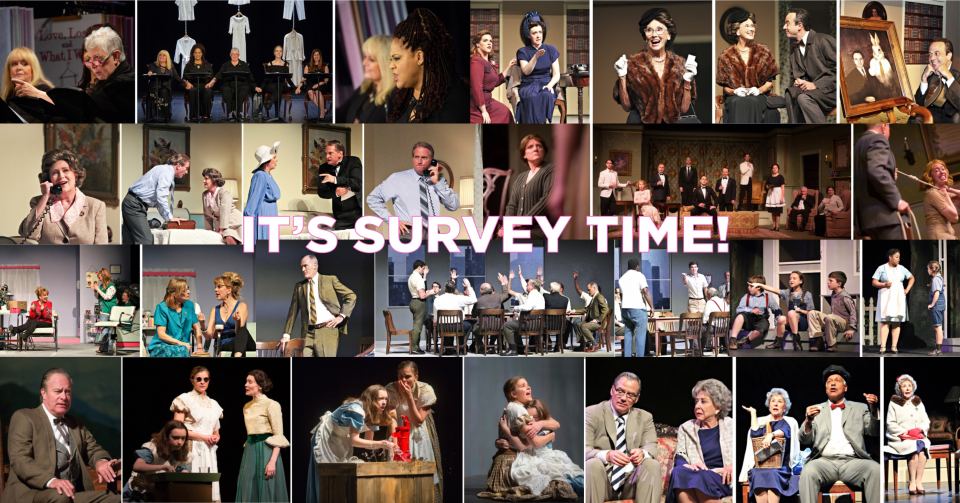 Thanks to everyone who responded to our online survey!
–The demographic information helps us secure additional funding via both grants and advertising.
–The show selection information helps us program future seasons for maximum audience enjoyment.
–And the quality of experience information will help us make your time at the theatre even better when we're finally able to gather in the same space again.
Together we will move forward. JTC has been bringing professional theatre with major stars to the Sandhills area since 2012. There are many happy nights together awaiting us at the theatre when we resume.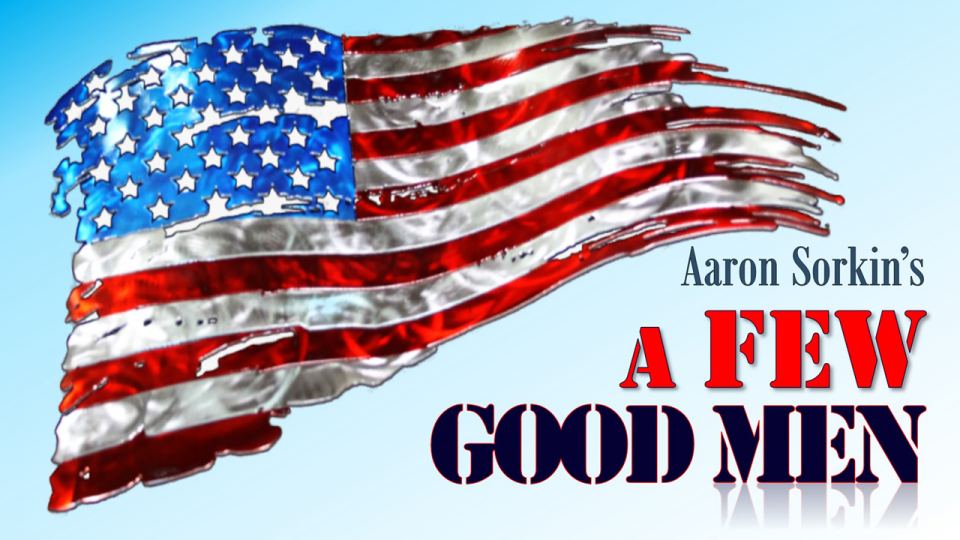 Thursday, November 5, 2020 at 7:00 pm
(opening night, early curtain)
Friday, November 6 at 8:00 pm
Saturday, November 7 at 2:00 pm (matinee)
Saturday, November 7 at 8:00 pm
Sunday, November 8 at 3:00 pm (matinee)
Ticket sales are currently suspended for this production. Aaron Sorkin's classic military mystery comes to the JTC stage! A FEW GOOD MEN tells the story of military lawyers at a court-martial who uncover a high-level conspiracy in the course of defending their clients, two United States Marines accused of murder.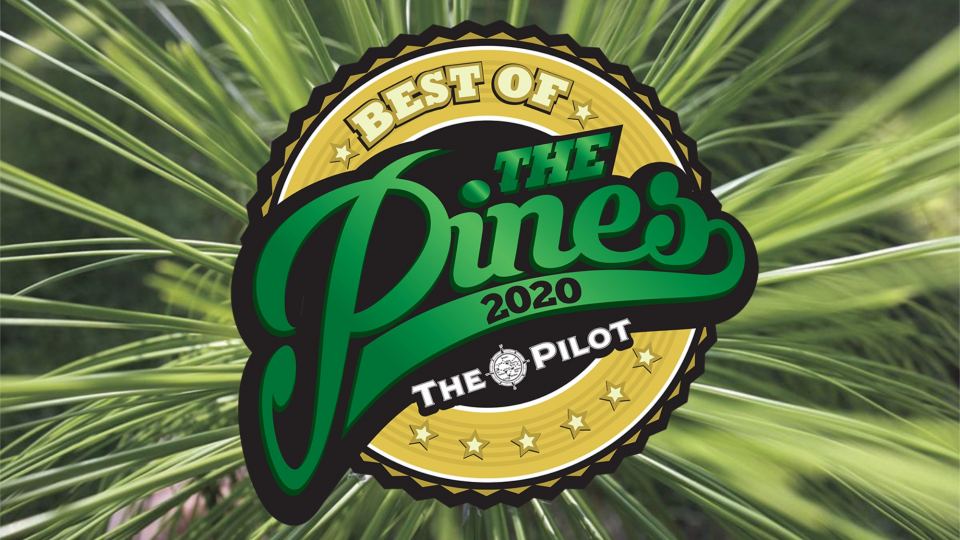 Nominations are open for Best of the Pines 2020! In the ARTS & COMMUNITY section, please nominate Judson Theatre Company for BEST PROFESSIONAL PERFORMING ARTS COMPANY and our venue, Bradshaw Performing Arts Center for BEST COMMUNITY MUSIC VENUE....
read more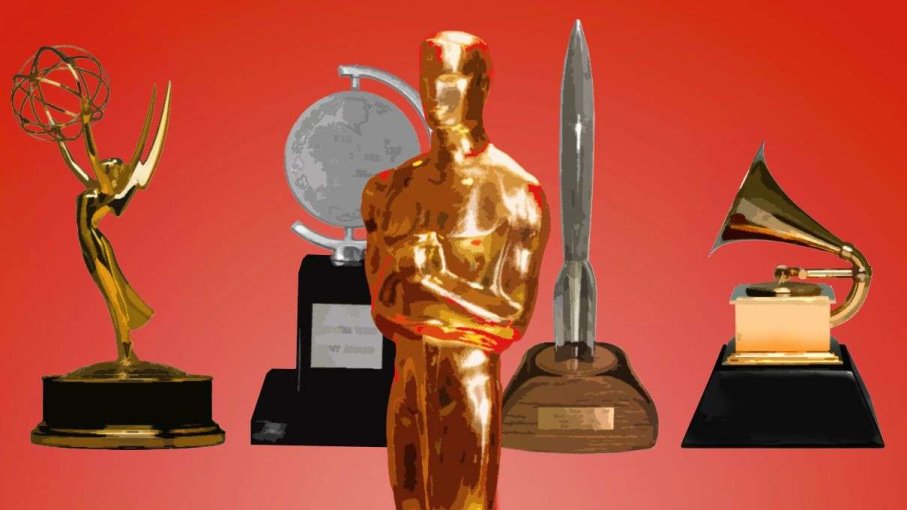 It's award season. And we feel it's always worth reminding our friends that one of the things that sets JTC apart is the level of talent we bring to town. And we've been awarded for it, from North Carolina Theatre Conference's Parides Award for Excellence in...
read more
"That intricate dance of timing and subtlety you see when wonderful actors are at work." – The Pilot
"I just have to say, this production was one of the best I have ever seen, of any kind." — Claire B. (Audience Member)
"Don't miss it! Their work brought laughter, tears and thought in the way only live theater can." –The Pilot
"FIVE STARS! Broadway quality theater in our own back yard." – Roger F. (Audience Member)
"12 ANGRY MEN was the best show I have ever seen!!! Everything was perfect – the cast, set and crowd." – Kathy J. (Audience Member)
"A must see! If you are on the fence, get off it and get your tickets now! Judson Theatre Company has once again brought Broadway-quality theatre to the Sandhills in a way that no one could else could do." – Sandhills Sentinel
"Thank you Judson Theatre Company for 5 years of quality theatre right here in Moore County!" – Kim P. (Audience Member)
"Enjoyable evening, lots of laughs and great performances!" – Shirley M. (Audience Member)
"Still on a high from seeing this! The show was great!" – Emily A. (on Twitter)
"Tonight's performance was AMAZING! I can't remember the last time I laughed so hard." – Kate C. (patron email)
"What a great night out for moms and daughters or for you and your girlfriends. You will have some belly laughs and shed a tear." – Tara D. ( on Facebook)
Education
Our education program has served thousands of local students and donated 3,000+ books to Moore County Schools.
Our Venue
Our home is Bradshaw Performing Arts Center (BPAC) at Sandhills Community College, where JTC is designated Professional Theatre Company in Residence. 
History
Inspired by Pinehurst's theatrical history, we've been bringing the stars to the Sandhills since 2012.