Many audience members said Twelve Angry Men was "the best show Judson Theatre Company has ever done." And our social media has been flooded with audience member photos with the cast, including our Emmy winning star John Wesley Shipp (The Flash Season 3 has just begun on the CW).
Here's our Twelve Angry Men "family photo":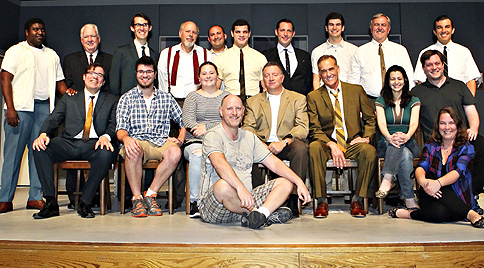 And the triumphant curtain call–Twelve Angry Men received riotous standing ovations at every single performance: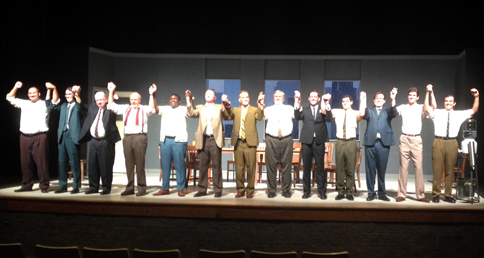 See the amazing John Wesley Shipp in an interview on the Raleigh CW22 Greenroom:
http://raleighcw.com/news/22-now/22-greenroom-john-wesley-shipp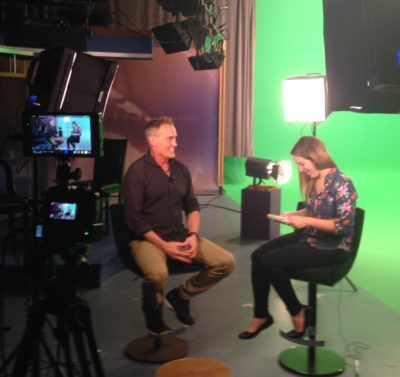 Our opening night made the news on the national theatre website BroadwayWorld.com:
http://www.broadwayworld.com/raleigh/article/John-Wesley-Shipp-in-TWELVE-ANGRY-MEN-Opens-Tonight-at-Judson-Theatre-Company-20160922
And see John interviewed about the show on Time Warner Cable News:
http://www.twcnews.com/nc/charlotte/in-depth-interview/2016/09/19/in-depth-judson-theatre-company-presents–twelve-angry-men-.html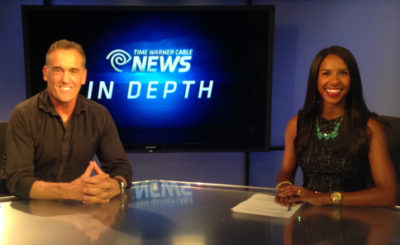 Read The Pilot feature on the show:
http://www.thepilot.com/news/features/judson-theatre-presents-an-american-classic/article_616a251c-79be-11e6-9d02-8bb1f0b40ca0.html
Finally, read these audience reviews:
"Words cannot describe how totally amazing this play is!!! The cast was incredible. The story was incredible. The energy was incredible…SEE THIS!" –MooreChoicesNC
"The best show I have ever seen!!! Everything was perfect – the cast, set and crowd." –Kathy J.
"Absolutely stunning performance" –Stacy98mcd
"I laughed, cried, reflected and left grateful for the experience. A powerful and timely production that will touch the innermost part of yourself." — Stephanie H.
"The production was outstanding, (with an) immediate standing ovation." –Linda D.